Jeanne Linguinou
Gloria asks the right questions to open our eyes to who we are and what we REALLY want. She makes us aware of our desires, our capacities, and the strengths of our personality, without any judgment, always in a very gentle way.
Albery Potaire
Do you want to reach your full potential, to allow yourself to develop everything you really want, to realise that you deserve it? A non-exhaustive list of the qualities of Gloria's coaching: gentleness, understanding, listening, encouragement to progress, good energy, simplicity, and international open-mindedness!
Ellie Kidson
All my life I have had the experience of not quite fitting into the boxes and roles I encountered. Gloria's Coaching has been for me like finally being to breathe after not having been able to, or like taking a weight off my shoulders allowing me to feel I could fly to the moon.
"Your open-mindedness is liberating for me," my clients tell me repeatedly. It is an integral part of who I am and how I live. Rich, stimulating and atypical, my life allows me to embody my fundamental value: freedom. The key? Changing the way we see ourselves creates new perspectives. If our vision of the future is exciting, so is the present.
Professional Fulfilment
Does your (professional) life allow you to express who you really are?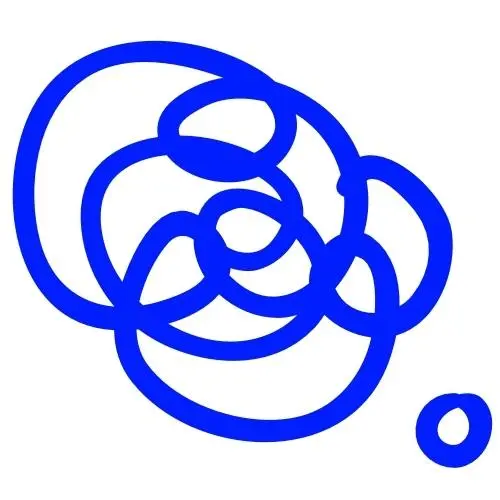 Dealing with your mental & emotional intensity
Would you like to live well your emotional and intellectual overexcitabilities?